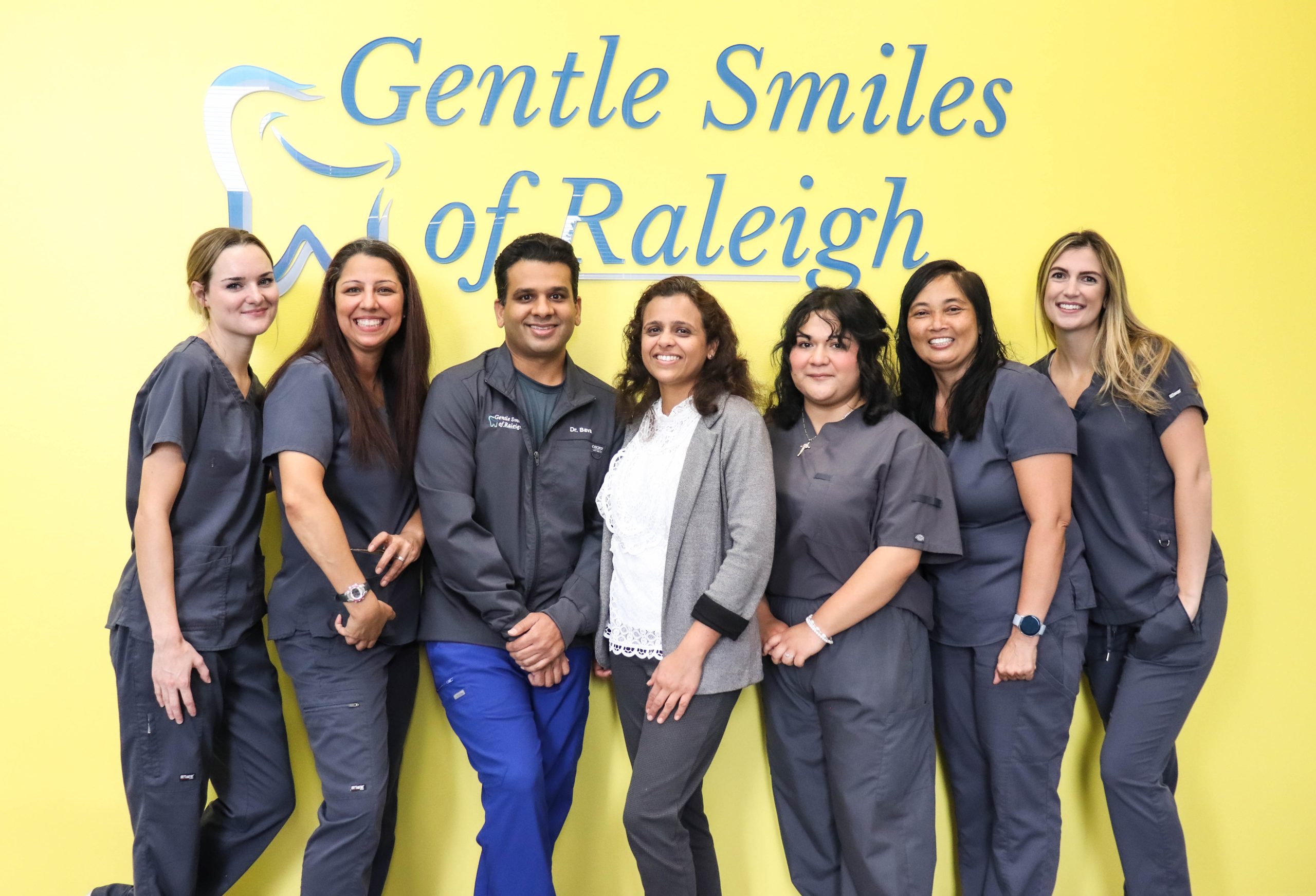 Our team members are friendly, have bubbly personalities and are always smiling. They always work hard to promote a laid-back atmosphere at Gentle Smiles of Raleigh, where you can relax during your appointment with Dr. Mihir Bava. We get to know our patients and establish real relationships with them. Call 919-872-1700 to schedule your dental care in Raleigh, North Carolina, with our dentist.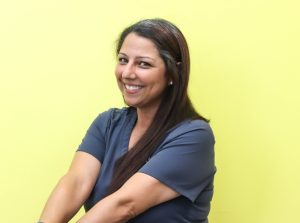 Holly S.
Treatment and Patient Care Coordinator
Meet Holly, the dynamic force behind exceptional customer service! With over 20 years of experience as an administrative professional and a passion for creating memorable experiences, she's your go-to person for all your needs. From being a patient coordinator to rocking the front desk, Holly's lively energy and vibrant personality will leave you feeling energized and satisfied. When she's not delighting customers, you can find her unwinding at White Lake or cherishing time with her loving husband. Trust Holly to bring a touch of excitement and efficiency to every interaction!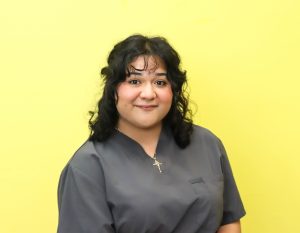 Monserrath
Patient Coordinator
Bright smiles and bilingual charm! Graduated from Sand hill Dental Assistant School with flying colors. Fluent in both English and Spanish, I'm your go-to for exceptional customer service at the front desk. When I'm not assisting patients, you might find me painting or jamming out to my favorite boy bands. Energized by connecting with people, I bring a youthful enthusiasm to everything I do. Ready to soak up knowledge and make a positive impact at just 20 years old. Let's embark on this dental journey together!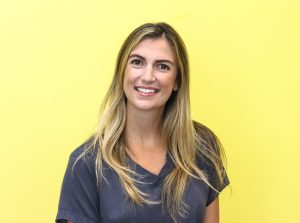 Danielle G.
Dental Hygienist
Danielle has been working as a hygienist for the last five years since graduating from the dental hygiene program at Tunxis Community College in Connecticut, where she lived her whole life before moving to Raleigh in 2021. Although she left behind friends and family, she has fallen in love with this area and meeting new people and trying new restaurants! Danielle spends her time off with her Bengal cat and golden retriever or enjoying the outdoors, hiking and traveling. She has a passion for photography and helping people. She takes pride in educating people to achieve their optimal oral health! She has been with the office since she relocated here and appreciates the relationships she has made with our patients.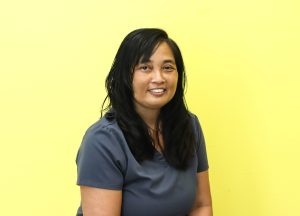 Narisara B.
Dental Hygienist
Narisara grew up in a military family and has lived in New Mexico, California, Germany and Missouri. While living in Missouri, she attended St. Louis Community College and graduated with an Associate of Applied Science in dental hygiene in 2002. She moved to North Carolina in 2013 and enjoys traveling and spending time with her family. She loves being a dental hygienist as she can help patients improve their oral health and can educate them on proper hygiene.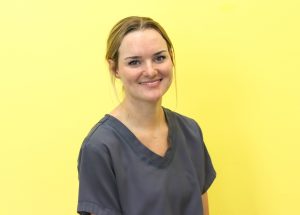 Ellie has been working as an assistant in the dental field since early 2022, and she obtained her intraoral radiography certification from UNC Health Sciences at MAHEC. Passionate about patient care, she works to ensure that patients are comfortable and informed throughout their visits. She loves to put a smile on people's faces. In her free time, she enjoys painting and spending time outdoors.